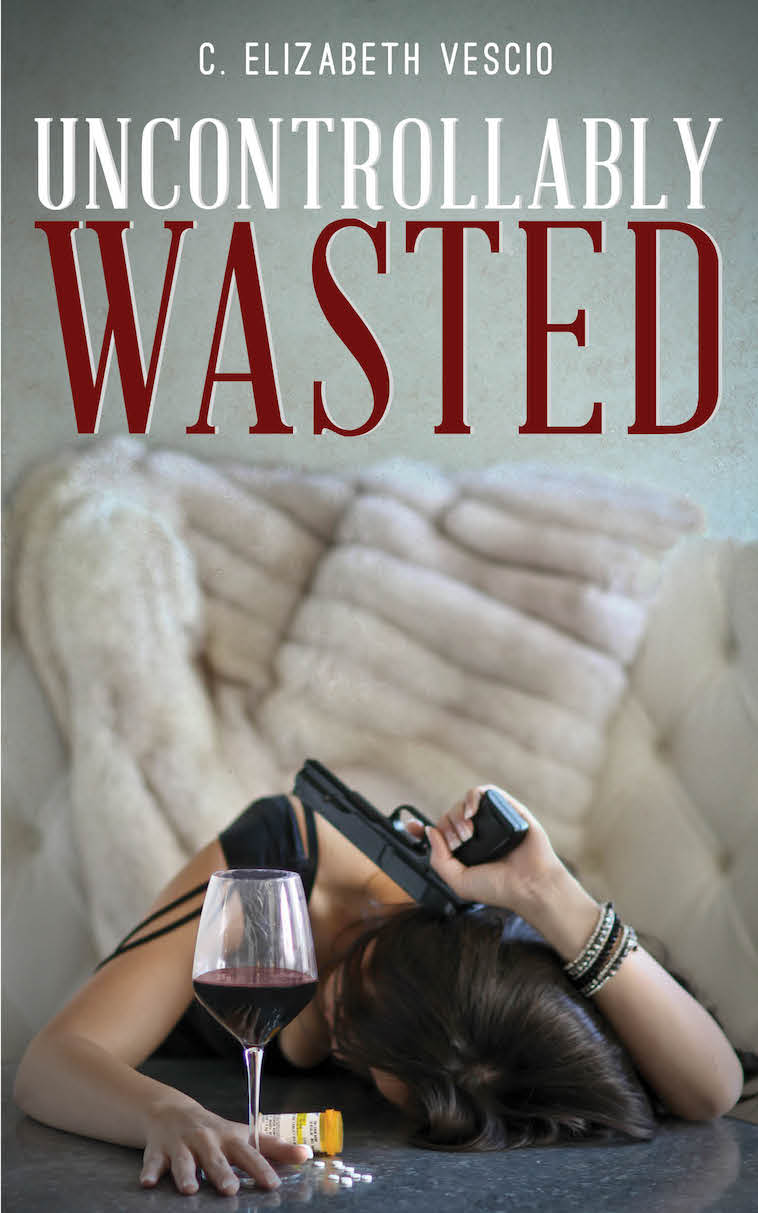 "I needed to learn to be less melodramatic, but it was hard in this family."
It's been a year since Francesca Fairholm met the rest of the Osiris team and the company heads, her two half brothers Nero and Lex. As they groom her for leadership, it's all Frankie can do to keep her cynical sarcasm in check as she starts training two new Strikers, avoids the romantic advances of Spark Dawson, and does her best to pry a little family history from her cold, distant Aunt Alexa.
With the pressure of her secret dual life building and her mother acting strangely, Frankie's sanity is pushed to the brink when she makes a grisly discovery that shakes the young Striker to her core. Despite her cousins' fear that her panic attacks signal a full mental breakdown, Frankie is positive she's not crazy. Finding clarity in her personal investigation into Osiris's origins, she uncovers more about the company than she would rather know.
As her life starts to unravel, things get deadly and, before she knows it, she's facing down an old target's pissed-off widow, an unstoppable mercenary, and the one thing she's most terrified of admitting to herself.
It's possible the whole situation won't explode in her face. Yeah, like Frankie has that kind of luck.
You can learn more at: thewastedseries.com
Genre: Action/Adventure
Print Length: 430 pages
Publication Date: October 1, 2013
ISBN: 978-1-938697-35-7
---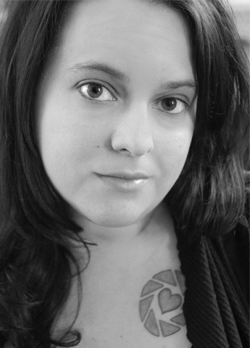 C. Elizabeth Vescio
Author C. Elizabeth Vescio likes to play in the dark world of cynicism and death. Her first novel, Elegantly Wasted touched on the demented and humorous side of a delightfully dysfunctional family. Vescio is an award- winning photographer and avid font snob. She lives in Las Vegas with her husband and three dogs.
---
Related works