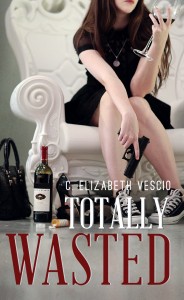 Welcome to family therapy, Fairholm style.
When Osiris headquarters fell, Frankie ran away with Spark Dawson, hoping the open ocean would wash the chaos of her life away. The Nameless, and her own primal urges, soon intrude and before Frankie knows it, she and Spark are traveling to Hong Kong to face Judah and what's left of the company.
But Frankie didn't bet on her entire family being held under the protection of the Sha Lu. Kat and Addi are pissed, Nero is checked out and Judah refuses to let anyone leave. On top of that, Spark is dead set on figuring out the deadly secrets Judah hid from him- even at the expense of his own sanity. Tensions are high and morality is low as Frankie realizes that if Osiris doesn't fight the Nameless, they'll all have to hide behind the Sha Lu for the rest of their lives…and the wine supply is running out.
If they don't face the Nameless, they'll have to hide out forever. Frankie has choices to make that determines the future of everyone she knows, but tensions are high, morality is low, and the wine supply is running out. Will she choose to live safe, or die hard?
You can learn more at: thewastedseries.com
Genre: Action/Adventure
Print Length: 608 pages
Publication Date: December 8, 2015
ISBN: 978-1-938697-66-1
---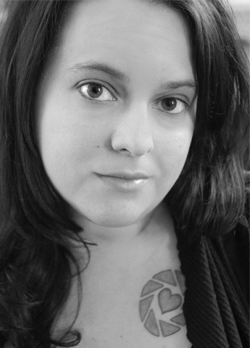 C. Elizabeth Vescio
Author C. Elizabeth Vescio likes to play in the dark world of cynicism and death. Her first novel, Elegantly Wasted touched on the demented and humorous side of a delightfully dysfunctional family. Vescio is an award- winning photographer and avid font snob. She lives in Las Vegas with her husband and three dogs.
---
Related Titles