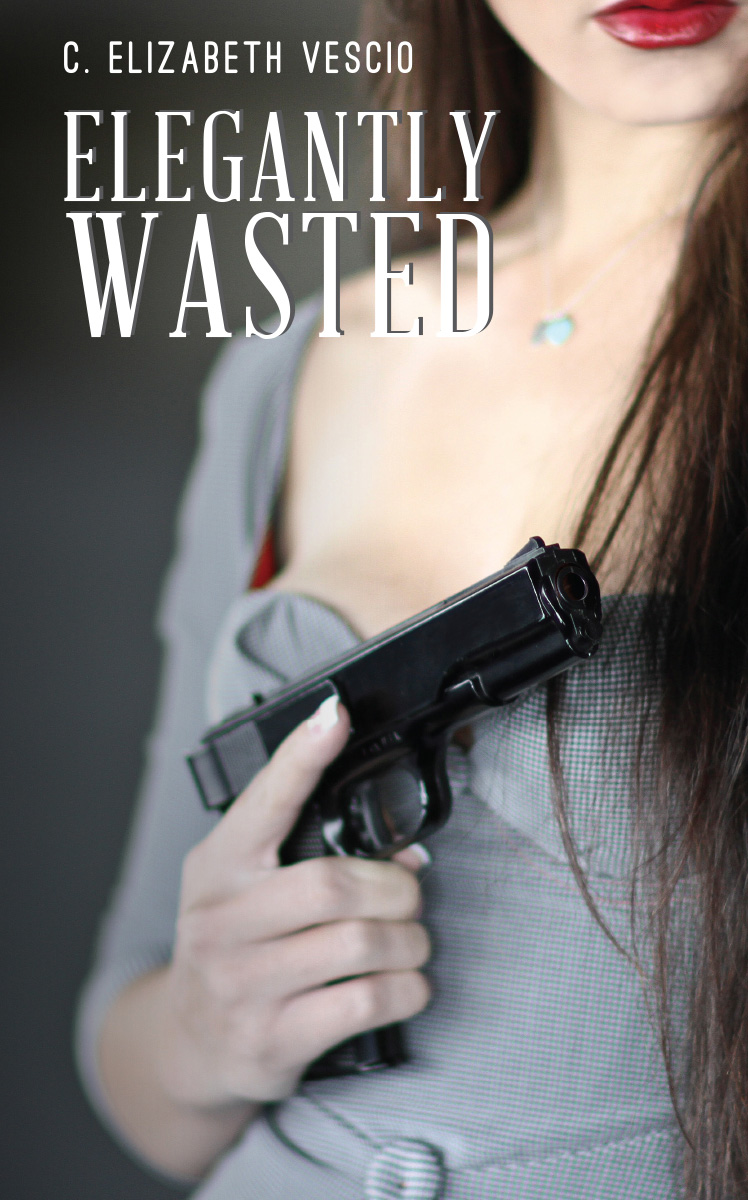 "Just because I kill people, doesn't mean I'm a bad person…"
On the eve of her high school graduation, proper socialite Francesca "Frankie" Fairholm rebelled against her elitist and controlling family to pursue the dark lifestyle of a contract killer for the enigmatic Osiris Corporation. Years later, with her training complete, she believes she's doomed to the life of a sociopathic lone gun until a botched hit brings two unlikely allies, her cousins Addison and Katharine.
Using Katharine's etiquette school, Elegance, Inc., as a front, the trio weave through Frankie's dark underworld, carrying out contracts, drinking too much wine, and trying not to get each other killed.
Trouble follows the team home when the death of the cruel Fairholm matriarch reveals more than they ever wanted to know about their family. As the funeral preparations play out, the trio begin to realize there is much more to their employer than meets the eye and their family connections run deeper than they ever imagined.
You can learn more at: thewastedseries.com
Genre: Action/Adventure
Print Length: 322 pages
Publication Date: August 1st, 2012
ISBN: 978-1-938697-12-8
---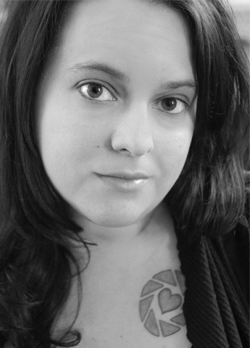 C. Elizabeth Vescio
Author C. Elizabeth Vescio likes to play in the dark world of cynicism and death. Her first novel, Elegantly Wasted touched on the demented and humorous side of a delightfully dysfunctional family. Vescio is an award- winning photographer and avid font snob. She lives in Las Vegas with her husband and three dogs.
---
Reviews
Tracy A. Fischer with Readers' Favorite
I loved this book. LOVED. IT. I'm not sure how else to describe how absolutely riveted I was to every page. I picked this book up intending to read just a few chapters before bed. Fast forward to 3:30 in the morning and to me, bleary-eyed, putting my Kindle down, exhausted but satisfied. Author C. Elizabeth Vescio has done a wonderful job at creating relatable and interesting characters, heart-pounding scenes, and a unique and exciting plot line that I simply could not put down. Any reader who likes a good read of fiction that is exciting, full of action, and has strong female characters will love Elegantly Wasted.

A.C. Stewart
Who knew that contract killers could be so hot? This book is filled with action, adventure and just the right dose of comedy & sarcasm.
Francine Zane with Readers' Favorite
I was excited to have the opportunity to review Elegantly Wasted. Author C. Elizabeth Vescio's premise of finding the life of a killer preferable to dealing with family resonated with me. Part of me wanted to know where to sign up. When the pace picked up and Vescio introduced action, I quickly fell into the lives of Frankie and her deadly sidekicks. By the end of the book, I understood the need for the backstory and felt the author had successfully tied all the story lines together.
Jack Magnus with Readers' Favorite
Vescio's story is clever, disarming and smooth as silk. Her writing is inspired yet comfortable, and reading this story enchanted me and whispered to my dark side. I hope to see more of Francesca and her two cousins and partners-in-crime. Elegantly Wasted is most highly recommended.
---
Related works